Try Pure
You must be 18 or older to enter.
Enter Pure
More Reviews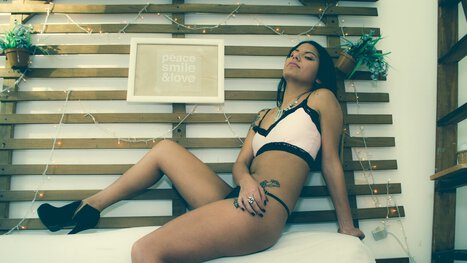 So you've tried Tinder or Bumble, but those haven't been meeting your needs and you're not getting any action. Is it time to try a new dating app like HUD?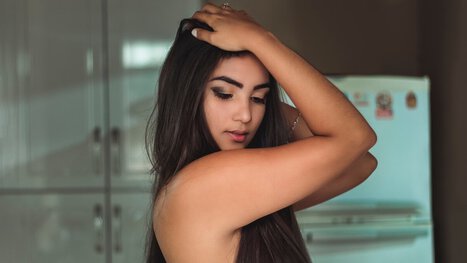 Bumble is different from other dating apps in that women are pushed to make the first move 💋 but does it really create better results for men?